Why is Learning to Draw Important?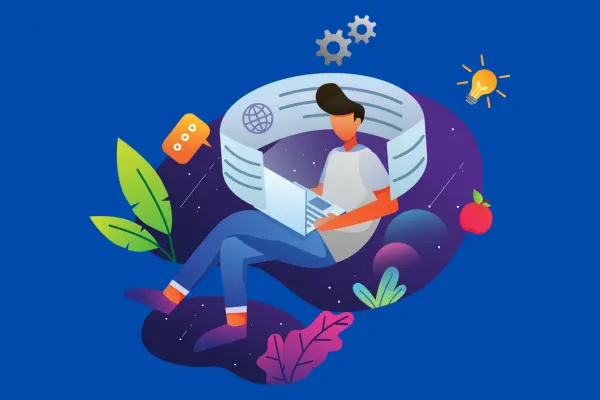 What are the Main Purposes of Drawing?
To record an image for later recall or reference
To communicate an idea or concept
To create a work of art
To document a person, place, or thing
developing ideas through collaboration
creating visual narratives
producing drawings for printing
demonstrating technical skill
studying art history
What are the Benefits of Drawing?
One benefit of learning drawing is that it can help improve your problem-solving skills. When you are faced with a blank sheet of paper, you have to come up with a plan to fill it in a way that is aesthetically pleasing. This requires both creative thinking and logical planning.
Drawing can be very therapeutic and can help to clear your mind.
It is also a great way to express your creativity and can be very satisfying to see your work come to life on paper (or whatever surface you choose).
Drawing can also be a great way to improve your fine motor skills and can help boost your confidence and self-esteem.
If you are struggling with mental health issues such as anxiety or depression, taking up drawing (or any other creative activity) can really help you to cope and might even make you feel better.
it can be a great form of stress relief. Focusing on creating something beautiful can help take your mind off of whatever is causing you stress.
Drawing can also help improve your hand-eye coordination and fine motor skills.
Drawing can improve your memory and concentration.
Finally, learning how to draw can be simply fun and enjoyable! It's a great way to express yourself creatively, without having to worry about whether or not what you're creating is "good enough".
Benefits of Drawing in Early Childhood
Benefits of Drawing for Students
Drawing can help improve observational skills, creativity, and focus.
Drawing has been shown to be an effective way of capturing details, patterns, and ideas.
It can also help people learn how to think more abstractly and see the world from a new perspective.
It can also be used to develop critical thinking and problem-solving abilities.
Additionally, drawing can foster a love of artistry and provide an outlet for creative expression.
Drawing can also be a fun way to spend time. Students who enjoy drawing often find that it becomes a part of their daily routine. This allows them to work on their skills in an enjoyable environment and develop a love for artistry along the way.
Importance of Drawing in Adulthood
Drawing Helps Relieve Stressing. Whether you're doodling in a meeting or working on a more detailed sketch, the act of drawing can help to relieve stress and tension. Focusing on creating something can help to take your mind off of whatever is causing you anxiety, and the end result can be both therapeutic and visually appealing.
Drawing Boosts Creativity and Imagination. The act of drawing requires you to use your imagination, as you must bring your ideas to life on paper (or digital canvas). This process can help to boost your creativity, as well as improve your problem-solving skills. Working through artistic problems can also lead to new solutions in other areas of your life.
Drawing Improves Communication Skills. In order to create a successful work of art, you need to be able to communicate your vision clearly. This involves both verbal communication (explaining what you want to create) and nonverbal communication (using lines, shapes, colors, etc.). By honing these skills through drawing, you'll be better equipped to communicate effectively in all areas of your life.
Drawing Is IMPORTANT – Why YOU Should Do It
Conclusion